On The North Pacific
Nammbú
Nammbú is a family hotel designed to offer our customers an excellent service in a paradise beach. Located in beautiful and unspoiled Playa Carrillo, Nammbú offers first class service and accommodation along with a high concern in the natural environment conservation.

Our wish is that you share with us our love for nature and the desire of preserving the biodiversity of our ecosystem.
Our majestic
Rooms & Suites
Our Junior suite has one king bed - 699 sq. ft rooms...

Our Deluxe room has 2 Queen beds - 538 sq. ft rooms...
At Playa Carrillo Costa Rica
Nammbú Bungalows
Provide our guests with the best experience of satisfaction, comfort and safety, fulfilling their stay with pleasant and unforgettable moments, while constantly improving and providing the highest accommodation services, comfort, relaxation, and entertaining. All of this, under the highest standards of sustainability and a serious commitment of making your stay as close as possible to your home at the beach.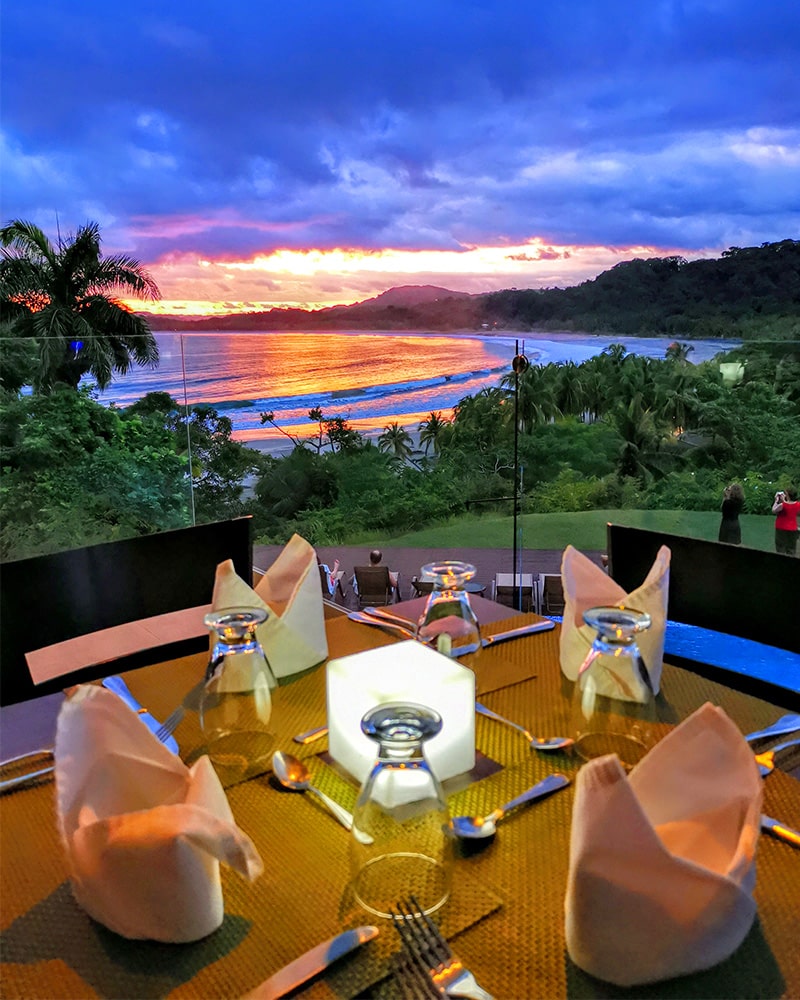 At Playa Carrillo Costa Rica
Our Splendid Restaurant
Our restaurant strives to offer the best local and traditional food to our guests along with a wide variety of international cuisine for your delight. We offer a la carte menu and buffet service as well, both with exquisite options. Our goal is to offer top quality service and the best experience.
Explore our restaurant
Relaxation
Spa
Our mission is to enhance your overall well-being, renewing your mind, body and spirit. Leave the day stress behind and enjoy a refreshing visit to our Spa. Choose from a variety of treatments that will pamper you from head to toes.

Schedule from 1:00 pm to 9:00 pm
On the north pacific
Gallery
Explore Nammbú Beachfront Bungalows. A majestic paradise hotel at Playa Carrillo Guanacaste
Discount!
Voted "Top 100 Hotels
in the World 2017" by Travel